A new start
The purchase of an automotive gem raises money for a good cause
You shouldn't really buy a car on whim. You definetly shouldn't buy one without looking at it in person first. I threw caution to the wind and ignored these wise principles with my latest purchase.
To be fair there were exceptional circumstances: the car was put up for sale as an auction benefiting charity by previous owner Joe Miller. It's not often you know where a used car you're buying really comes from and that your money is going somewhere worthwhile.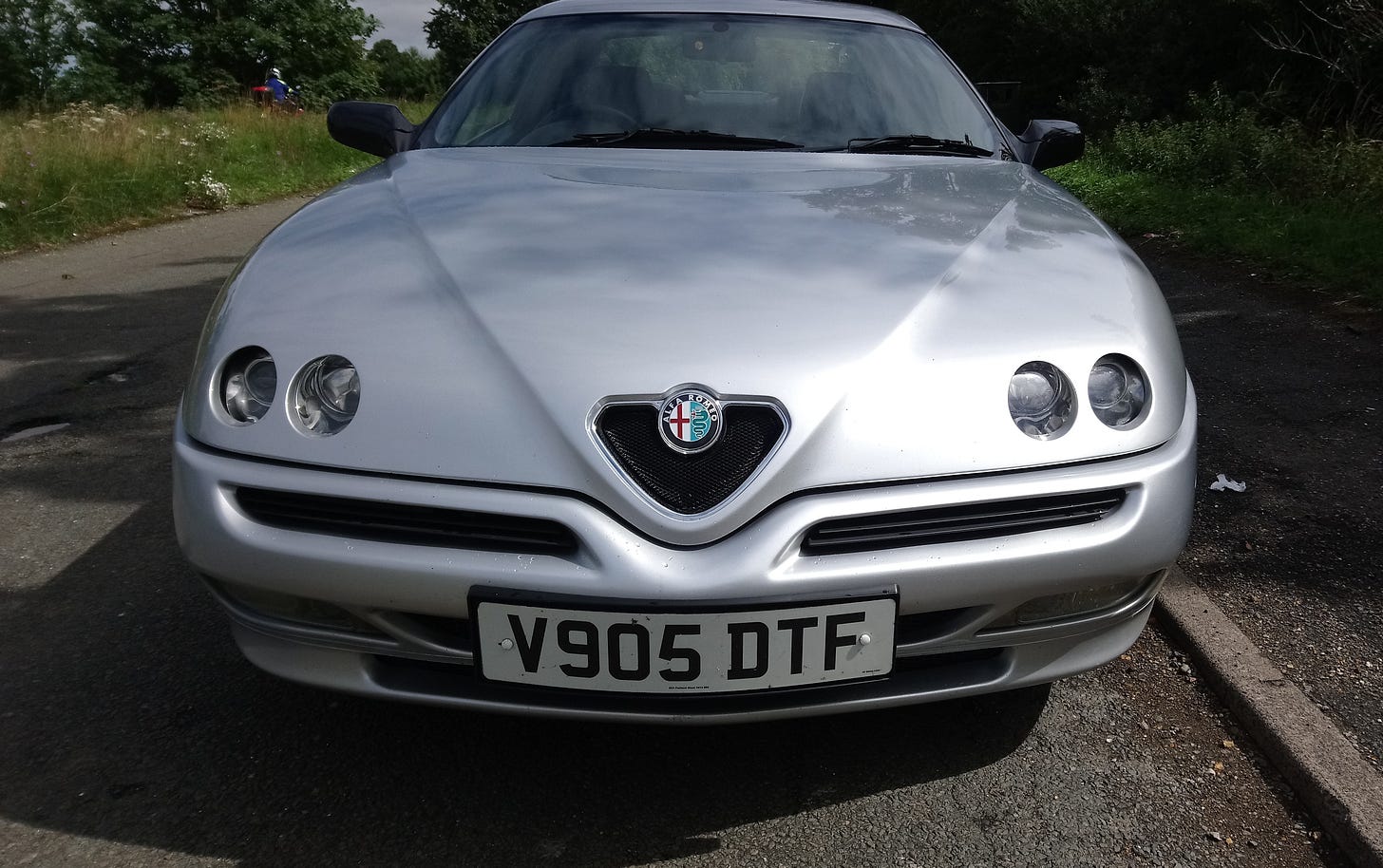 I'm pleased to say this will be my new 'fun' car. When I arrived to pick the car up not only was it spotlessly clean it was also thoroughly disinfected inside and exactly as Joe described. The circumstances around this purchase represent things I really like about cars-as-a-hobby: a social element, a community spirit and a fine piece of machinery that will require some work here and there to keep it going. For me this is about living a little. I don't recommend buying an old car with no inspection and expecting it to get you anywhere reliably. But it will certainly make life interesting.
I have some ideas for this car, which may involve a few changes and modifications eventually. However I've spent the majority of my time cooped up inside for months, as most of us have in an effort to limit the spread of coronavirus. So I've no desire to rush into anything other than getting out on the open road now restrictions are gradually being lifted and enjoy the car for what it is.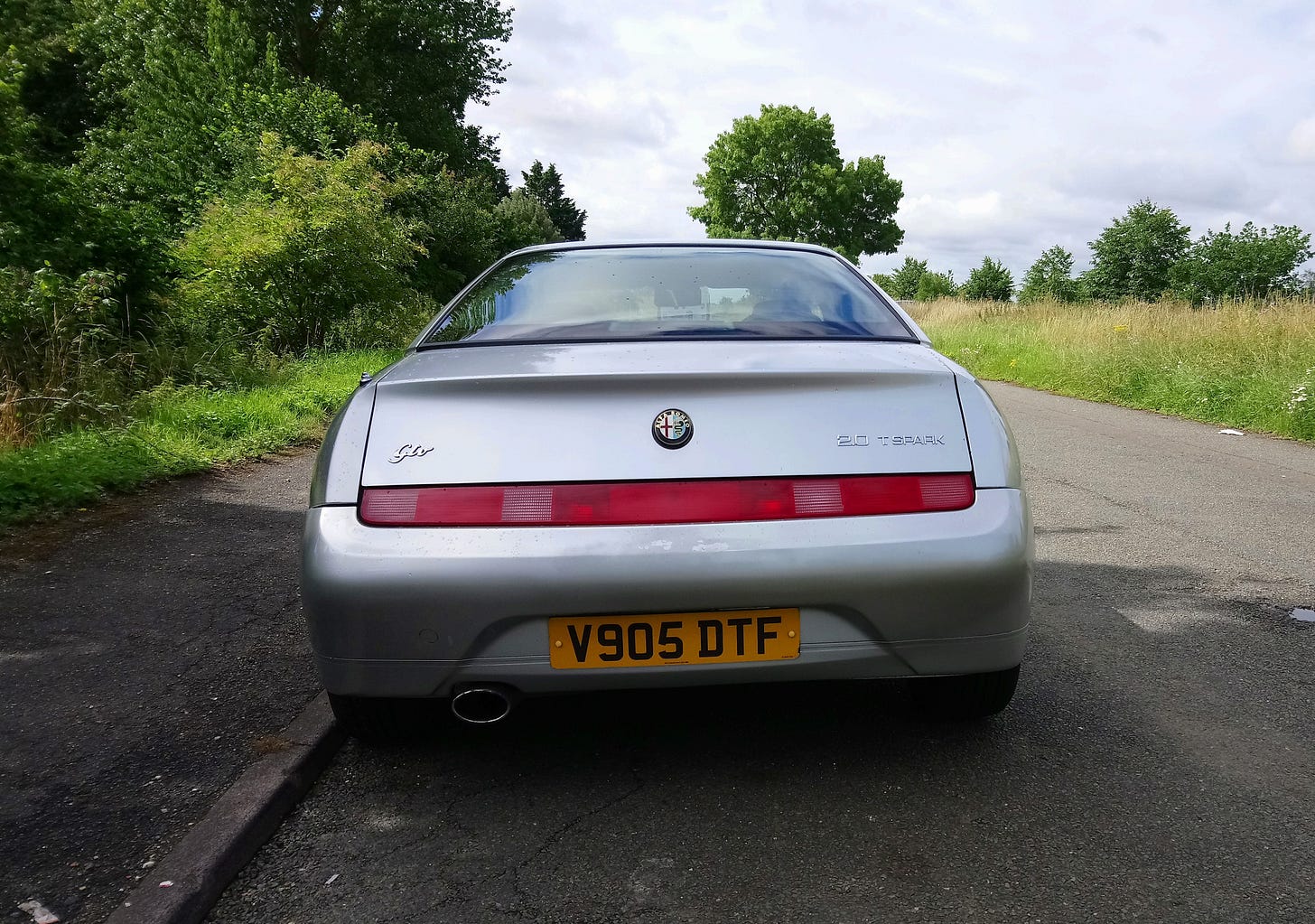 I'm also mindful (especially in the current climate) that priorities can change pretty rapidly. Getting to know a vehicle that's new to you is a good idea, especially before spending money on it. During the first shake-down of my previous fun car a big hole opening up in the exhaust certainly gave me a clearer idea of where to start! So far over 300 miles of trouble free motoring have been enjoyed. But I'll be sure to keep you updated if anything falls off this one.
Until then I have to say I'm chuffed with the new member of the family: a 1999 Alfa GTV which I shall call Alf. Yes I am anthropomorphising my car, following the simple tenet of starting as you mean to go on. And by that I mean having a bit of fun with this thing.
Thanks to Joe for making the purchase of the car easy for me, but more importantly raising awareness and money for a great charity (the Samaritans) that will continue to prove vital to so many in the coming weeks, months and years ahead.